Since 2004, DAFMI has been offering the consumer a balanced brake pair – brake disc and brake pad (sold separately). This year, the range of brake discs has 38 articles for cars and vans.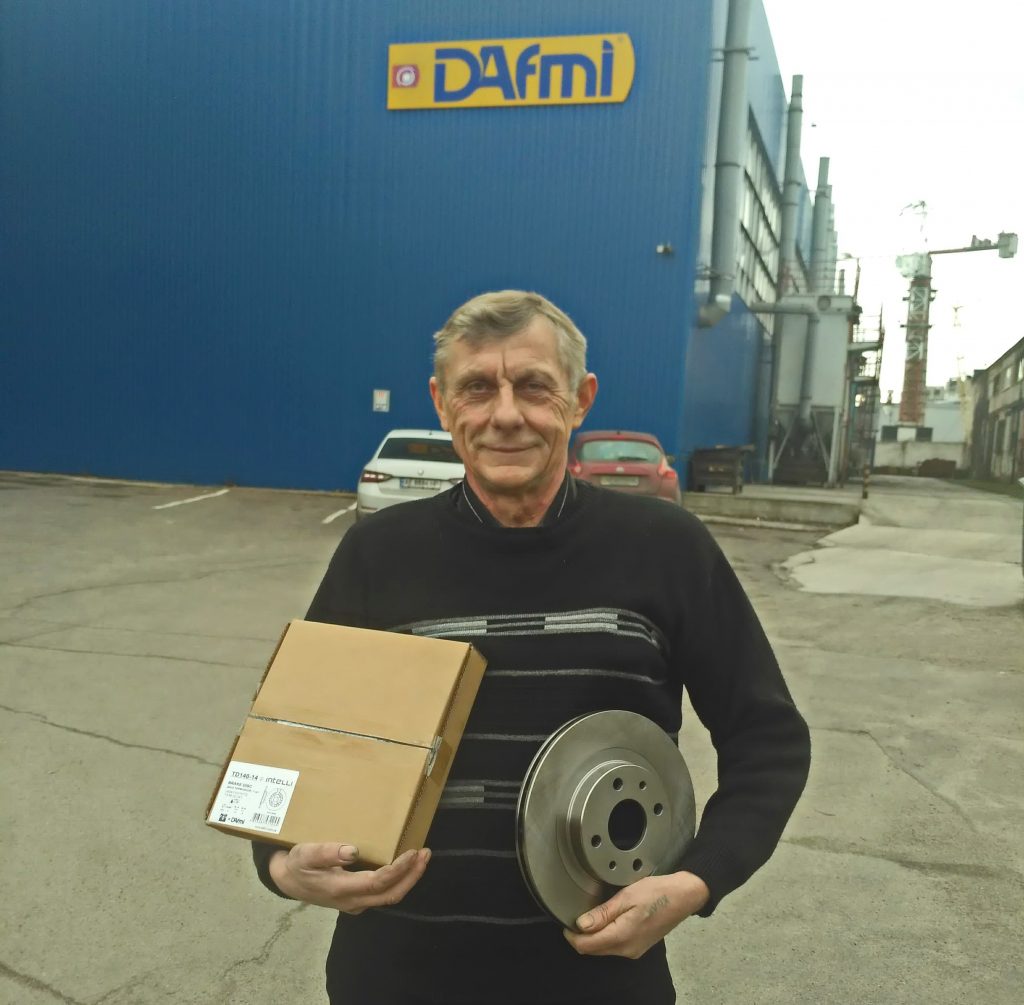 According to the test results, DAFMI provides soft and silent braking, as well as uniform wear of the brake pair elements. The declared estimated resource of the brake discs in this case is 90-120 thousand km (with a working brake system in standard operating conditions). These and other disc replacement and operating rules are described in the instructions that came with each product.
For customer convenience, the disc encoding corresponds to the encoding of the brake pads: for example, D132 pads and TD132 discs are suitable for Daewoo Lanos. However, for the correct selection, it is recommended to use the resource http://catalogue.dafmi.com.ua.
Throughout the year, the manufacturer offers a range of brake discs and brake drums.